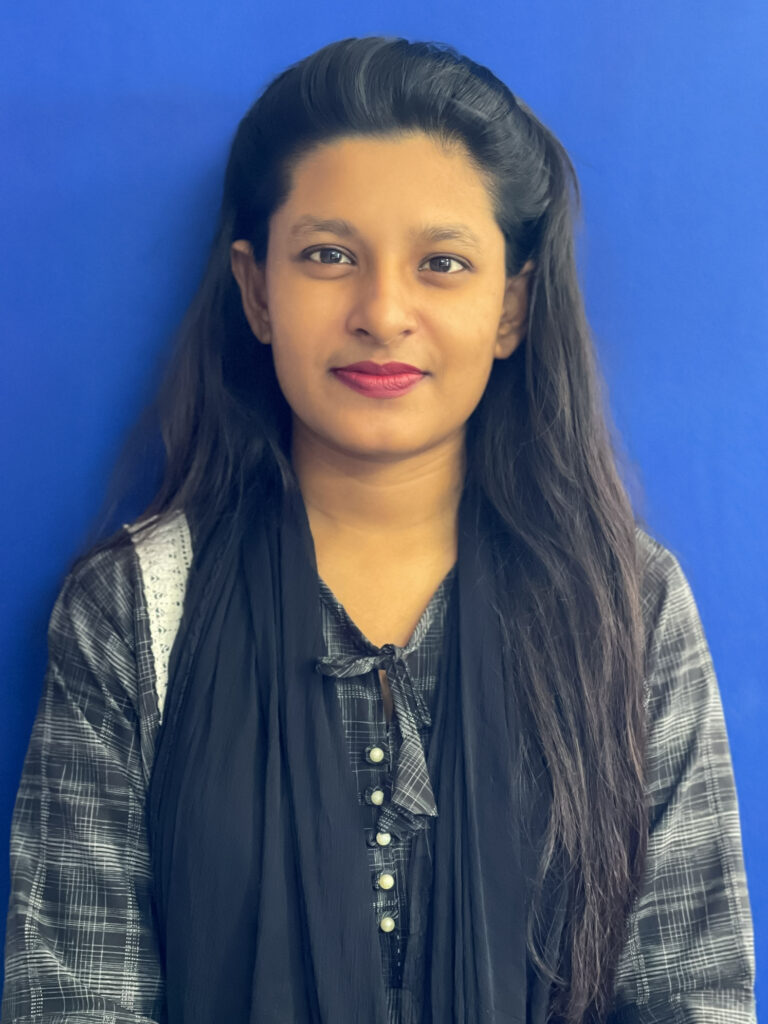 My name is Afia Akter Shopna, I am a graphic designer and photo editor. I have the ability to fight each and every problem through my beautiful creations. I like to travel to historical places, and reading books. Through my wanderings, I get to see different new things from which I get the idea of creating different designs.
Experienced Photo
Retoucher & designer
 I use Adobe Illustrator and Adobe Photoshop to design graphics for you.I specialize in photo and video editing. I have the ability to work well with a team. My design has the ability to bring out the best feature of your business. I will deliver high-quality work that make my client happy.
Highly proficient in a variety of programs within Adobe Creative Suite, such as Photoshop, and Illustrator. I like to do Image Cloning, Product Photo Design, Real Estate Photo Editing and Image Retouching in addition to Ananya's work because it is a very creative job and it is one of my favorite jobs. Currently, I am working to learn web design for a better future.
I have completed my diploma in Architecture And Interior Design Technology from Gov. Khulna Mohila Polytechnic Institute and also completed a course on graphics design from a reputed institute in Bangladesh.
The cameraman can make the picture beautiful but cannot enhance the beauty of the picture. I work to enhance the beauty of a photo and give it a real beauty
I try to present the art that people need according to their thoughts and needs through digital art and I try to make them happy through this art.
A designer, illustrator, and visual culture theorist, he compared illustration to a hammer. The tool is practical and serves a very intentional function. I perfect a design through images.
I have visited Sundarban, Sixty Dome Mosque in Bagerhat and many other places in Bangladeshg. I love to travel a lot because it refreshes the mind a lot and allows me to concentrate very well on any task later.
I like to read science fiction books, funny story books, detective story books, thriller books, horror stories and all the books that are fun to read and gain knowledge on different subjects. Among the many good books I have read Deshe Bideshe, Deyal, Parapar, Screw It Lets Do It Lessons in Life, The Magic of Thinking Big.
I like to watch horror movies, thriller movies because watching these movies is as fun as it is scary and it is very good to watch all these movies. Some of the favorite best horror movies I've seen are The conjuring series, Annabelle.
 I always like to listen to Hindi and bangla songs. Other times I listen songs depending on my mood. there are times when I listen to a lot of soft music for mental relaxation and sometimes I listen to high bass songs to lift myself up. Some of the favorite singers are Arijit sing, Neha Kakkar.