We have 8+ years of experience with amazon photo editing!
Our retoucher has depth knowledge of e-commerce product photo editing, Our retoucher edits Amazon, eBay, Shopify, and other e-commerce platform images.
BestQuality
Our in-house retoucher has years of experience in photo editing. So we can provide the best service.
AffordableCost
Don't worry about the cost. You will never be disappointed with it. We always take care of our client budget.
Pixtech is the nop notch photo editing company that offers various image editing services. In case Amazon wants to outsource its photo editing services, one would recommend Pixtech as the best company for the job.
Pixtech provides fast and high-quality photo editing services. Due to clear product images, you can attract more customers to your website and increase profits. Also, outsourcing this photo editing service increases your chances of getting high-quality, attractive images promptly,
It's reliable and safe to use
Pixtech, unlike most third-party providers, offers secure and confidential image editing services. You can trust Pixtech as they have a license that helps you not to plagiarize your projects from other companies. These experts also take care of the photos until they are delivered to the client.
Why You Should Choose Pixtech?​
Companies whose brands have remained consistent in their details, such as the logo, product quality, and other services, have better brand equity. For example, if you see the correct tag, you'll automatically know it's Nike. This company has kept its brand consistent with its products, colors, and graphics. Similarly, Pixtech will help Amazon maintain brand consistency in the image service.
Amazon will have the opportunity to increase its ranking and brand recognition in the marketplace by providing its customers with high-quality graphics and photography beautifully edited by Pixtech.
Pixtech Company keeps your photos safe from prying eyes and ensures strict security protocols until the project is safely delivered to the right party.
Photo editing is a tedious and exhausting exercise for those who don't know. It usually takes a long time if you decide to do it alone. If you want to save time and get this exercise done faster, hiring Pixtech is a great idea. These experts are faster and meet customer needs on time.
This will help Amazon build trust with its customers by meeting their needs regardless of workload and free up time for other things like marketing, production, sourcing, and business development. Therefore, Amazon will surely be able to achieve the desired performance within a given time frame.
Since 2015 we have created an experience team of photo retouching!
Pixtech is a sister concern of FixiPixi ( A well-known photo editing company in Canada ). We have an expert team who can able to provide the top-notch photo retouching service within your budget. Our main focus is customer satisfaction.
Check out popular retouching service for amazon
Our expert retoucher has depth knowledge of photo retouching service and each retoucher has experience with different types of retouching! 
Make product photo more attracttive!
This service helps you improve your product photo's overall look. Our professional editor will help you refine it and change the entire look of your product image. They help to edit and remove all major and minor errors in product images. We will remove the dust, scratch, remove unwanted objects, crops, and background change, retouch your images and make them more attractive! 
amazon prefere white background photo
Another fantastic service that offers by pixtech is adding a white background. This service is ideally performed by their experts, who will ensure that the client's first photo has a white background without the use of any props. We use pen tools to remove your product photo background. That makes 0% error of your product photo background change. Also, amazon requires white background images with 10% blank space . 
Add your brand identity to the product
Everybody wants to show his own brand name to their product. So they want to add their own logo to the product picture. And sometimes you want to remove some logos on your product photo. Our expert will help you remove or add any custom logo to your amazon product photo images.
Clip your images and use it anywhere!
This system is used globally to remove, correct, and replace the background of an image. The clipping path is primarily used by many e-commerce websites and professional photographers. They use a Photoshop pencil tool to draw paths to encourage perfection.
Experienced photo editors often have a crucial touch to make it perfect. You can remove backgrounds from e-commerce product photos, jewelry photos, etc. Pixtech is perfectly prepared to perform this service for Amazon in case of outsourcing.
rEMOVE DUST AND UNWANTED OBJECT
The dust is harmful to product photography. When you will do macro photography like jewelry you will see lots of dust on your photo. Our dust removal service will help to remove dust and scratch on your product photo and make it more professional.
CHAGE YOUR PHOTO BACKGROUND
This Amazon photo editing service helps to change the background color of photos. It is common that the color of the accessories and the different motifs of a photo do not match. Color correction by Amazon's photo editing team fixes these issues and makes the image stand out.
Various types of photography, including model photography, and portrait photography, require this vital service which is available from Amazon or Pixtech in case of Amazon outsourcing.
Identify your brand or product through a professional images!
Your product will be easily identifiable if you use high-quality images edited by experts like Pixtech. These experts edit your photos perfectly and quickly to stand out from the rest and win customers at first sight. Therefore, any person or company who wants to promote their business can get satisfactory services from Amazon editing service.
A good images helps you bring more customers
Nowadays, people buy products to see pictures online. If your product picture is good, it will help to increase your sales.
We create several style product picture that fit your business or product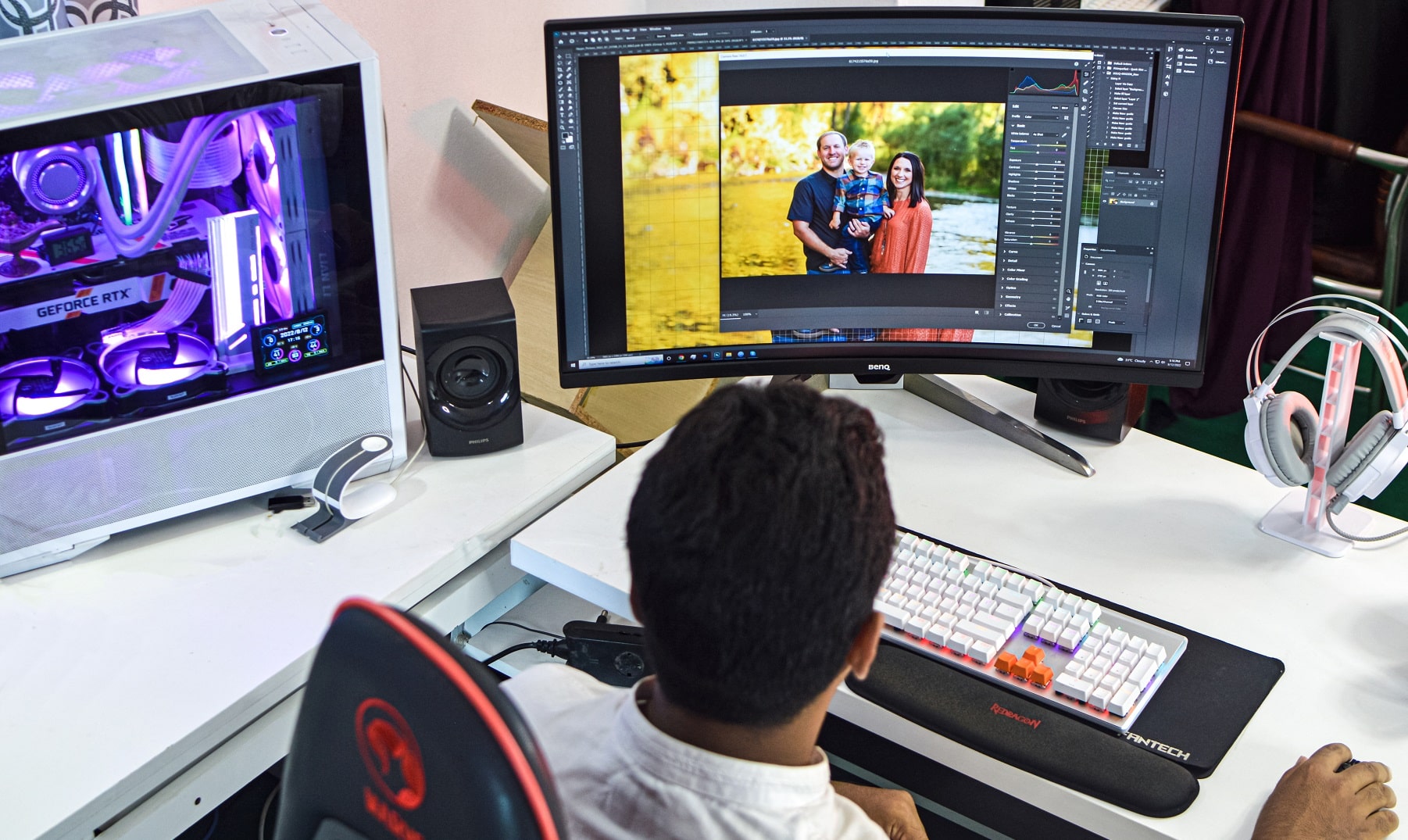 We will offer all types of editing services for amazon photos. So you will find it all in one umbrella. 
Attract your customers' attention with attractive content
Pixtech is the nop notch photo retouching company that offers various image editing services. In case Amazon wants to outsource its photo editing services, one would recommend Pixtech as the best company for the job.
Our in-house experts are highly respected and known for their photo editing service. Below are some of the benefits that an outsourcing company like Amazon can get from Pixtech.