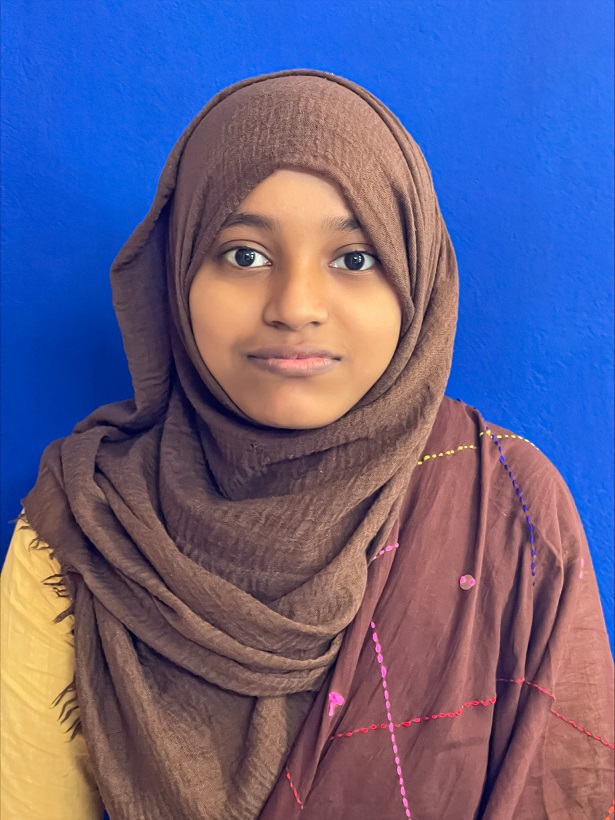 My name is Arina. I am a graphics designer. I'm interested in photo editing & I can create Icon, Logos and Flyers design.
Experienced Photo
Retoucher & designer
I'm interested in photo editing & I can create Icon, Logos and Flyers design. I use Adobe Photoshop & Illustrator. Extensive experience managing and coordinating with other designers to deliver a single product.
Highly proficient in a variety of programs within Adobe Creative Suite, such as Photoshop, XD, and Illustrator. I like to do Product Photo Design, Real Estate Photo Editing, &Image Retouching.
I completed my Diploma in Architecture & Interior Design Technology from Gov. Khulna Mohila Polytechnic Institute and a course on Advanced Graphics Design from Self Reliant E-Training, a reputed institute in Bangladesh.
The cameraman can make the picture beautiful but cannot enhance the beauty of the picture. I work to enhance the beauty of a photo and give it a real beauty
I try to present the art that people need according to their thoughts and needs through digital art and I try to make them happy through this art.
A designer, illustrator, and visual culture theorist, he compared illustration to a hammer. The tool is practical and serves a very intentional function. I perfect a design through images.
I have visited National Museum, National Zoo, National Martyrs' Mountain and Dhaka wonderland in Bangladesh and the Sundarbans, the most salty forest in the world. I love to travel in inside of my country.
I like to read all kinds of Thriller story books, short story books, Novels, and i love to read all the books those gives me more fun and suspense and gain knowledge. Among the many good books I have read Harry potter, Dan brown, Grihodaho, Devdas.
I like to watch Thriller and horror movies. Because watching these movies is as fun as it is scary and it is very good to watch all these movies. Some of the favorite movies I've seen are The Conjuring-1,The Conjuring-2, Evil night, Things heard & seen, Split.
I always love to listen songs in bangla, english & hindi language. Other times I listen to songs depending on the mood there are times when I listen to a lot of soft music to relax and sometimes I listen to pop songs to lift myself up. Some of the favorite singers are Selens Gomez, Halsey Ballerini, Porshi, Shrea Ghosal.