A small tech company with big capabilities.
Pixtech is a tech company that provides various services such as photo editing, Graphics Design, Web design, and digital marketing. We have 7+ years of leading experience in the industry, and our team of experts can help you create a website or marketing campaign that stands out from the rest. We have 8+ years of experience in photo editing. We provide all types of photo retouching.
Pixtech provides mind-blowing graphics design service that turns your ideas into stunning visuals.
Do you need a bulk photo editing service but don't have the time contact us now!
Make your product photo more attractive to your customer and clients.
Want a gorgeous website? Look no further, our expert WordPress designer is waiting for you!
Our expert marketing team provide SEO, Google Ads, Facebook marketing service.
We create great ideas for your business!
Pixtech is a creative design & tech company that provides professional photo editing, creative graphics design, WordPress web design, and digital marketing. Our team of skilled professionals can take your project from start to finish or work with you on specific aspects of your campaign. We have been in business for over 8 years and have a team of experienced professionals who can help you with your next project.
Their services include photo editing and manipulation, creative graphic design, web design and development, search engine optimization (SEO), pay-per-click advertising ( Google & Microsoft Ads ), and Facebook marketing. Pixtech also offers digital marketing consulting to help businesses make the most of their online presence.
Why
PIXtech

is specials then other?

We have 8+ years of experience in this industry. Also, we are up-to-date the latest technology.
Good design is obvious. Great design is transparent.
Nowadays, everyone is a designer, but not an idea generator. We are the idea generator. We will offer you the best solution based on your vision. When it comes to photo editing and graphic design, PixTech is the best option. Our team of experts provides top-notch services that will take your business to the next level. We can help with photo retouching, graphics design, NFT design, and more. In addition, we offer amazing SEO services that will help improve your website's ranking in search engines. So if you're looking for quality service at an affordable price, PixTech is a perfect choice! 
Get the vision, we'll take care of the rest!
Make proper plan for your task.
We will  turn your idea into a reality.
We inspire, create, and publish your design project.
From photo editing to NFT design, we create all types of graphic design as for our clients. You just provide the vision, we provide the best solution!
Want to see our incredible photo retouching skills?
Other
Services
We have a dedicated team for web design and marketing tasks.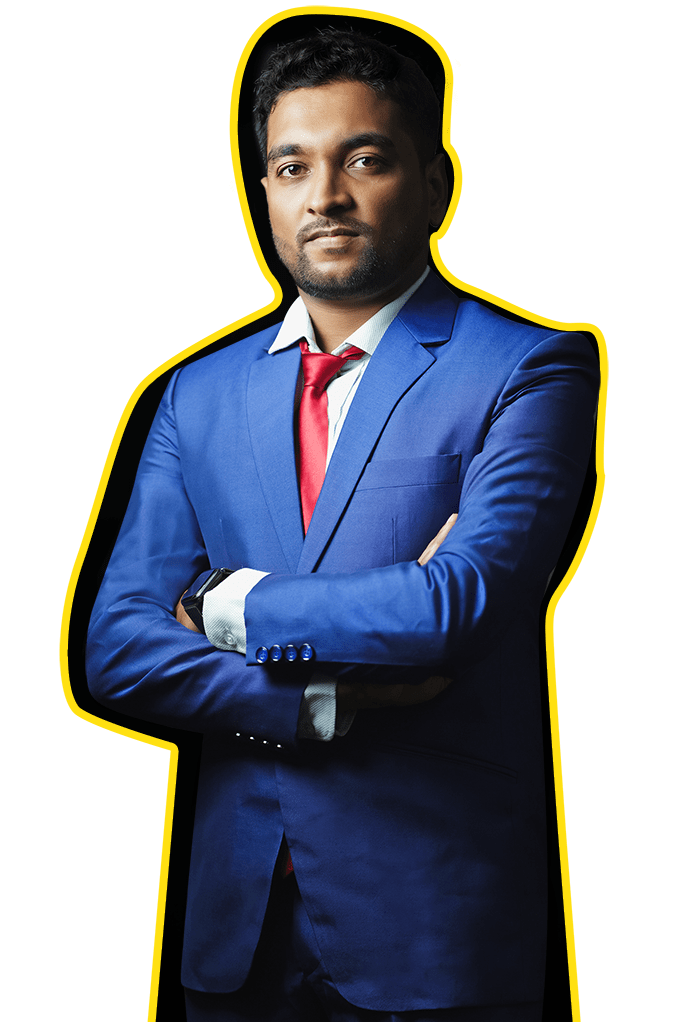 Get a Quote in Minutes for your Next Design Project
Frequently Asked
Questions
Here are some faq based on the previous query, if you have any questions please let me know. I will reply to you within 30 min or less. 
What Clients Say About Our Services
Pixtech provides the best photo editing service for my e-commerce store. My store's sells increase 30% after using their editing service.
We are UAE based photography studio. We are working with pixtech as a partner. They are the best photo editing service provider.
Pixtech designed my WordPress website and their service is awesome. They have provided me with a free revision after 30 days. Really appreciate!